JOB DESCRIPTION

● Develop prototype, proof of concept for Data Science/ AI applications
● Design, build and deploy Data Science/AI applications to ingest, transform, process data to be used in Machine learning/ Deep learning Models
● Process and analyze customer's data to extract insights
● Build and deploy models for predict financial trending, bot trading
● Research and apply latest solutions for AI problems
● Define the problem and propose possible solutions for any requirement form stakeholders
● Perform other assignments that relates to skillsets as needs.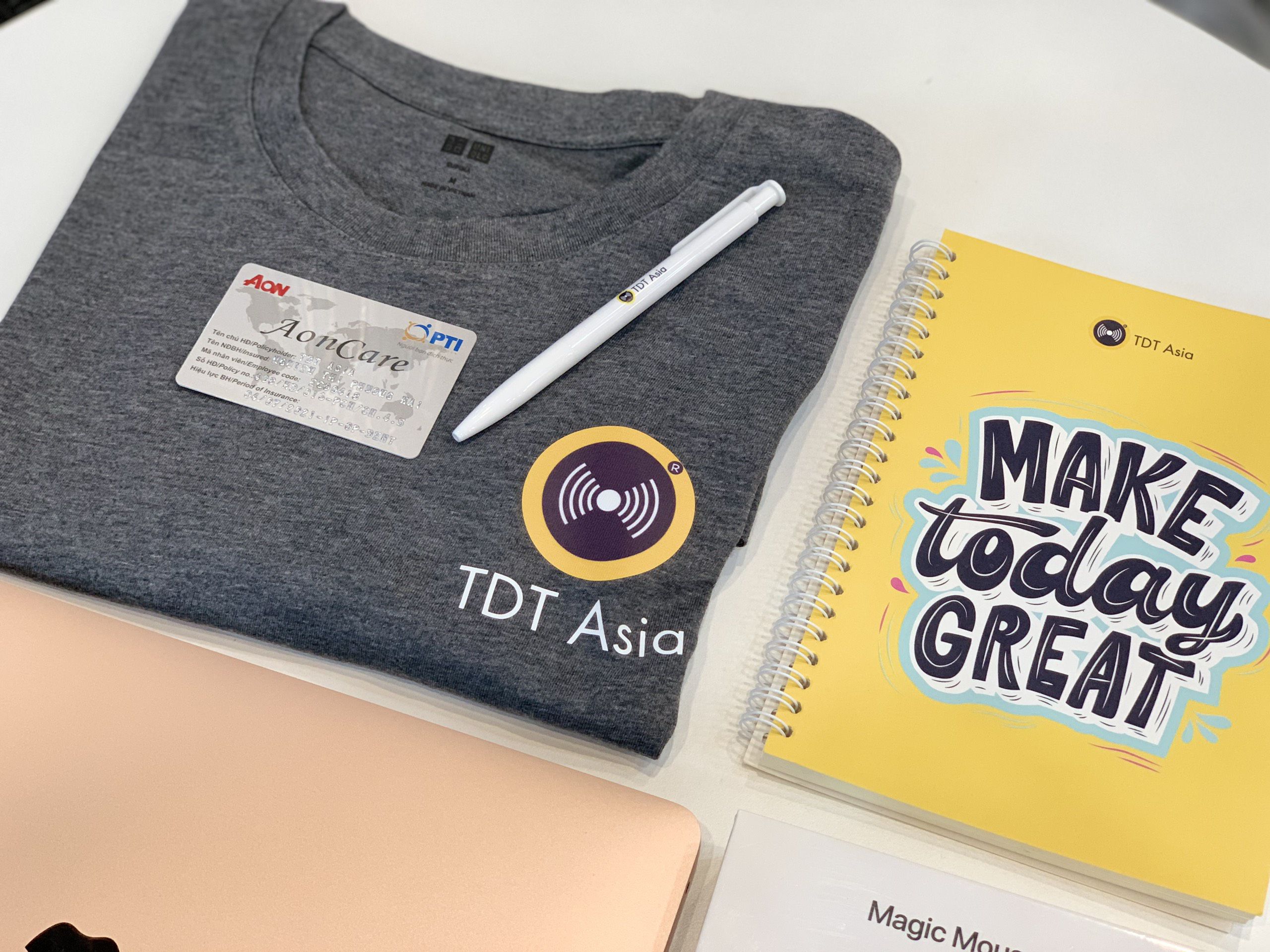 YOUR SKILL & EXPERIENCE

● B.S., M.S. or equivalent degree in Information Technology, Mathematics or relevant major
● Understanding of data structures, data modeling and software architecture
● Good at analytical, logical thinking and problem-solving skills
● Language and framework: Python, Tensor flow, Pytorch
● Passion with Fintech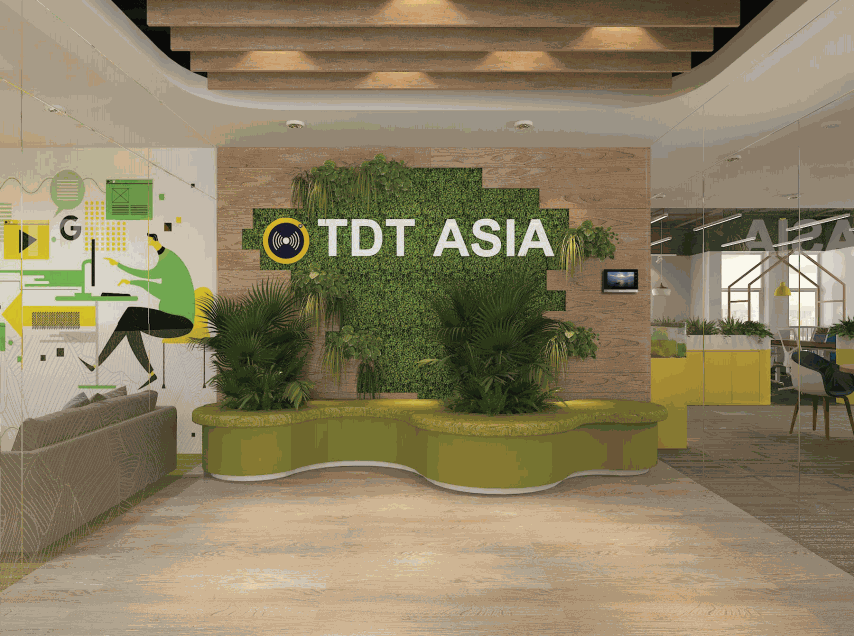 WHY YOU'LL LOVE WORKING WITH US
#INCOME


● Salary up to 1300$, negotiation based on candidate's capacity; attractive & competitive benefit.


● 13th++ month salary per year.


● Project bonus every month with unlimited amount based on your contribution.  


● Performance Review every year with from 50% to 80% salary increase.


#CAREER PATH IMPROVEMENT


● Go together with top-of-mind people and team.


● Improve yourself through big Fintech projects, using new trendy technologies. Self-growth speed is 2-3 times more than other companies in Vietnam.


● Participate in internal and external workshops. Research new technologies.


● Opportunities to be promoted to Team leader, Project Leader, Project Managers... after 6 months only.


#COMPANY ACTIVITIES


● Morning talk every Monday.


● Annual big company trips (Summer Holiday, Year End Party...) at many famous resorts in Vietnam.


● Monthly Team building at luxury resorts around Hanoi.


● Happy hour on every Wednesday.


● Party celebration (Christmas, Birthday, Mid-autumn...).


● Weekly Technical Sharing Seminar.


● Sport club (Running, football, swimming, game player...)


● Language Club (Japanese, English)


● Enjoy working at creative and full convenient workspace with relax room, pantry (free food, snack, soft drink, beer, coffee auto maker...), bathroom, hanging garden with wonderful street view... make your working space be like home.


● Working hour: 08h30 - 17h30, From Monday to Friday.
ABOUT US- TDT ASIA
Established in 2017, CQ TDT Asia JSC (TDT Asia) provides software products and services in the area of financial technology solutions, information security.
TDT Asia was founded with the vision of delivering innovative financial information system and software for the South East Asian market. Our team consists of young and enthusiastic software engineers who have familiarized themselves with sufficient skills and insights through large-scale Fintech projects across the Japanese, Singaporean and South East Asian markets. We are looking to find passionate and competent individuals to fill the positions in our progressing and future projects.
This is a great opportunity for us to join forces to work on extensive and challenging projects where your skills and knowledge will be brought into play.
If you are down for the challenge, join us today and let us accompany you in the journey to discover and create great development in the Industrial 4.0!