MAIN TASKS:
- Assist CEO in internal and external communication
- Assist CEO in scheduling and meetings
- Communicate with international partners
- Assist CEO in product development
- Read, analyze and summarize information in company reports
- Lead mini-projects on behalf of CEO
- Do other task assigned by BOD


WHAT WE NEED:
- Graduated from University.


-  Communication skills in Japanese or English (4 skills: listening, speaking, reading, writing).

- A product development mindset, prefer candidate experienced in tech or edtech company

- Interested in Fintech (Forex, Crypto, Stock...)


- Experience in Sales/ Presale/ Project Coordinator or similar positions is preferable.


- Have good communication and persuasion skills.


- Have good logical and flexible thinking. 

- Strong leadership, organization & execution skills

- Desire to become Teamlead/Manager in a short time.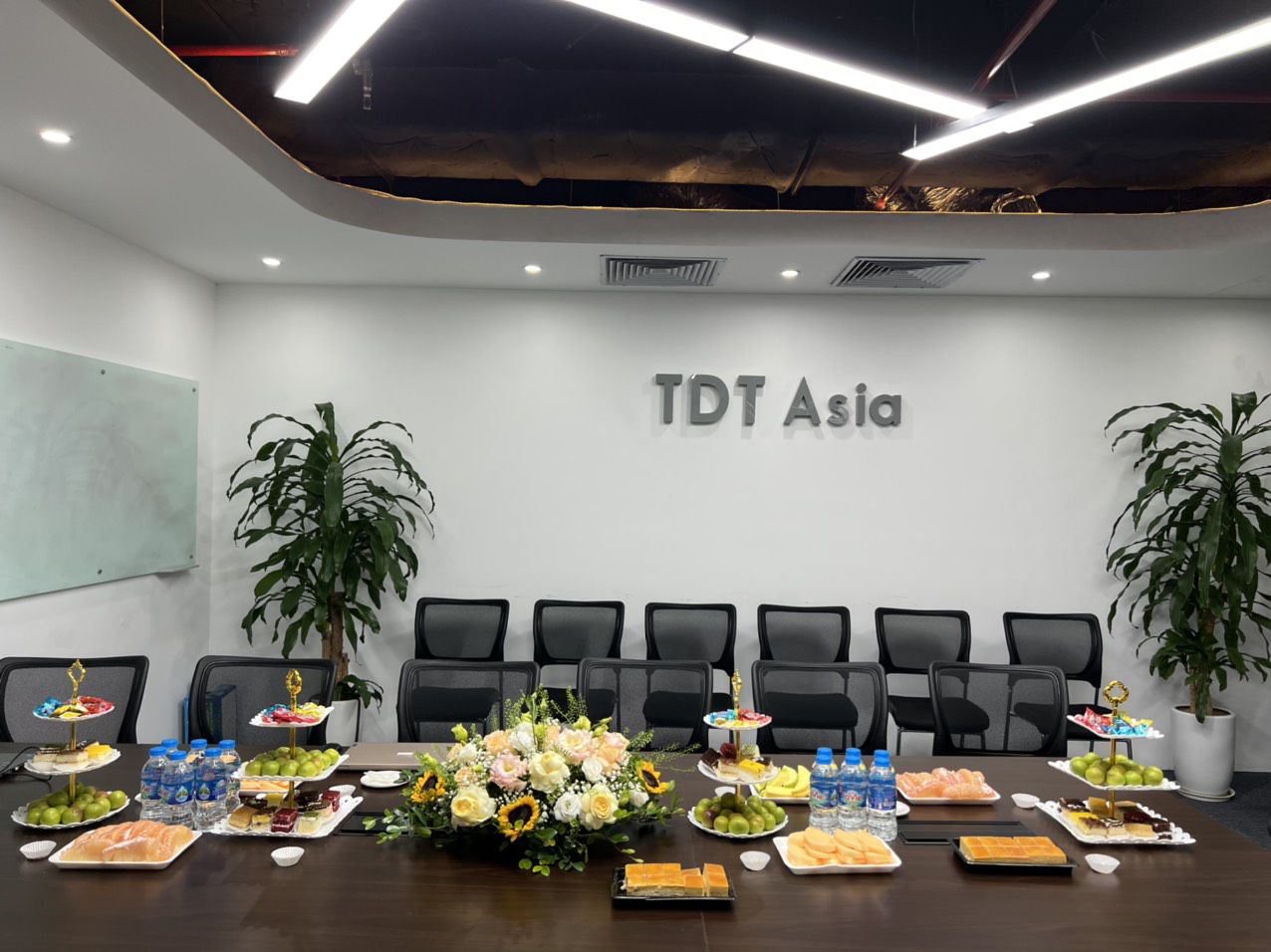 WHY YOU'LL LOVE WORKING WITH US
#INCOME
- Salary : 1000$- 1500$, negotiation based on candidate's capacity; attractive & competitive benefit.
- Performance Review 2 times per year
- 13th month salary bonus: 1 month salary.
- Up to 1 month salary bonus for company's birthday celebration.
- Female Make-up allowance 1,000,000 VND/month
- Project bonus basing on performance
-  AON Health insurance designed specifically for TDTers
- Applying a special benefit package for manager level.
#CAREER PATH IMPROVEMENT
As a member of TDT, you will have the opportunity to develop yourself at 2-3 times faster than the common ground:
- Get exposed to Fintech projects
- Working with BOD and seniors in the field of IT.
- To hone knowledge and skills through internal and external courses
- Working in an international environment: Working with partners from many different countries
- Participating in a long-term training program for Core-team according to the development orientation of each individual.
- Have the opportunity to advance to higher positions such as: BDM, Product Owner, PM...
#OTHERS BENEFITS
- The office is designed in the style of Co-working, with many entertainment facilities such as: coffee machine, treadmill, ping pong table...; dining area with free food and drinks; Hot and cold bathroom, washing machine.
- Equipped with modern equipment such as high configuration Laptop, Macbook...
- Be able to join hobby clubs such as football club, running club, happy stock trading club / forex / crypto, game tournaments...
- 100% support for company trips: Summer Holiday, Year End Party
- Receive gifts, participate in events on the occasions of June 1, Mid-Autumn Festival, March 8, October 20, Christmas, Company birthday
- Working hour: 08h30 - 17h30, From Monday to Friday.
*Address:
- Head office:  5th Floor, PVI Tower, No.1 Pham Van Bach, Yen Hoa, Cau Giay, Hanoi.