BUSINESS ANALYST MANAGER (Financial industry)
JOB DESCRIPTION

●
Gather business and system requirements from client ( Singapore, Japan, Thailand, Australia, Turkey, Indonesia...)


●

Assist client in defining requirements and suggest ideas



●
Acting as the bridge between client and offshore to clarify requirement with development team both business and system analysis view as well as the bridge among internal team
● Go build a great financial product with ambitions and touch challenges.
● Manage team with 5-10 members





YOUR SKILL & EXPERIENCE
#MUST HAVE
●
A degree in Business, Finance or a related discipline.
●
Have at least 5 years of experience working with Securities operations in Securities company/ Banks/ Fund Management company.
●
Experience in checking Report for financial systems
●
Good at English skills
●
Proficient in Microsoft office
#NICE TO HAVE
●
Have experience in Business analyst
●
Have experience in Reading,
Analyzing
, developing diagrams (UML, BPMN 2.0)
●
Experience in working with international team
●
Ready to go on business abroad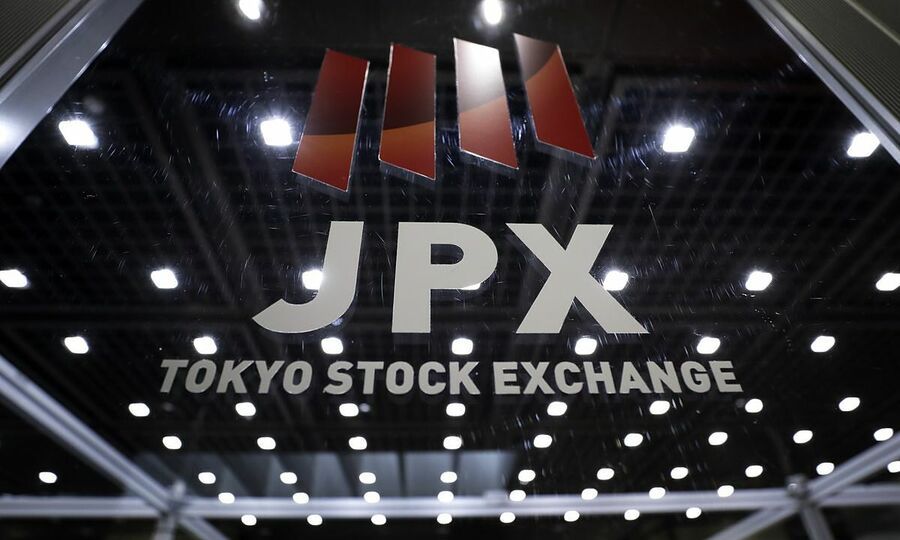 WHY YOU'LL LOVE WORKING WITH US
#INCOME
● Salary up to 2000$, negotiation based on candidate's capacity; attractive & competitive benefit.
● 13th++ month salary per year.
● Project bonus every month with unlimited amount based on your contribution.  
● Performance Review every year with from 50% to 80% salary increase.

#CAREER PATH IMPROVEMENT

● Go together with top-of-mind people and team.
● Improve yourself through big projects, using new trendy technologies. Self-growth speed is 2-3 times more than other IT companies in Vietnam.
●
Participate in internal and external workshops.
Research new technologies, such as: AI, Machine Learning, AR, VR, IoT...
●
Opportunities to be promoted to Team leader, Project Leader, Project Managers... after 6 months only.

#COMPANY ACTIVITIES
● Morning talk every Monday.
● Annual big company trips (Summer Holiday, Year End Party...) at many famous resorts in Vietnam.
● Monthly Team building at luxury resorts around Hanoi.
● Happy hour on every Wednesday.
● Party celebration (Christmas, Birthday, Mid-autumn...).
● Weekly Technical Sharing Seminar.
● Sport club (Running, football, swimming, game player...)
● Language Club (Japanese, English)

●
Enjoy working at creative and full convenient workspace with relax room, pantry
(free food, snack, soft drink, beer, coffee auto maker...), bathroom, hanging garden with w
onderful
street view... make your working space be like home.
 ●  Working hour: 08h30 - 17h30, From Monday to Friday.
 TDT Asia provide services from contract development to lab type development. We have an achievement of developing telecommunications and financial derivatives systems, smartphone applications for clients in Japan. In the offshore outsourcing business, we are developing various outsourcing services such as offshore system construction, operation monitoring, and business operation agent centering on our offshore development base.