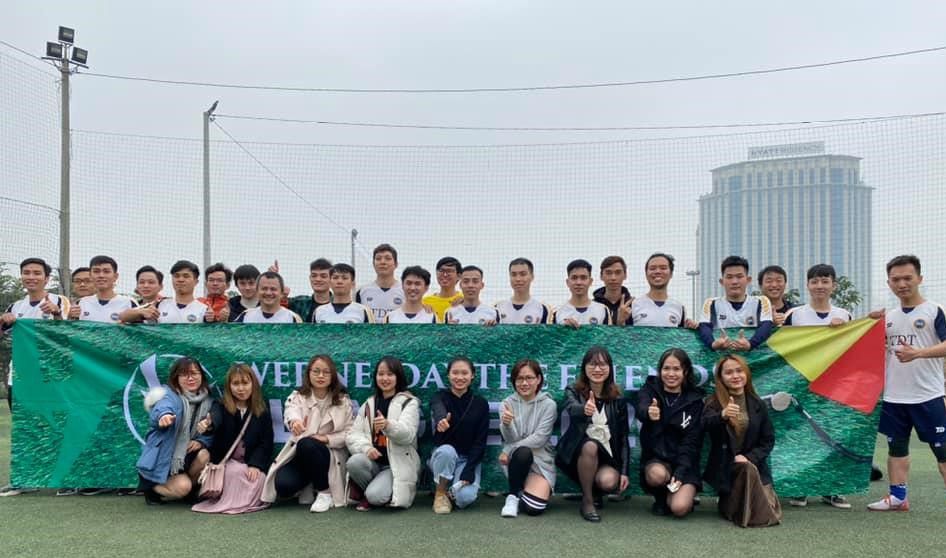 JOB DESCRIPTION
●
Ensure all transactions are accurately and completely recorded within committed timeline.
●
Ensure filing supported documents for all transactions as company accounting policy. Be required to recognize risk of data and reports to Chief Accountant, CFO and BOD for solution.
●
Reconcile & issue invoices to collect account receivable
●
Report outstanding receivables to Chief Accountant, CFO and BOD on weekly basis
●
Provide Cash flow report on weekly, prepare Sales Report on monthly
●
Proactively advise Chief Accountant, CFO and BOD on the company's finance situation & propose action plans
●
Support in preparing and revising budgeting and planning periodically
●
Verify tax reports (VAT, CIT and PIT). Ensure tax report are prepared and sent correctly and timely, invoices issued with correct information and data
●
Ensure Internal reports are prepares correctly and sent timely. Provide explanations for all transactions and data to Chief Accountant, CFO and BOD. Advise of risks of data and reports to Chief Accountant, CFO and BOD for solution.
● 
Other tasks as required by Chief Accountant, CFO or BOD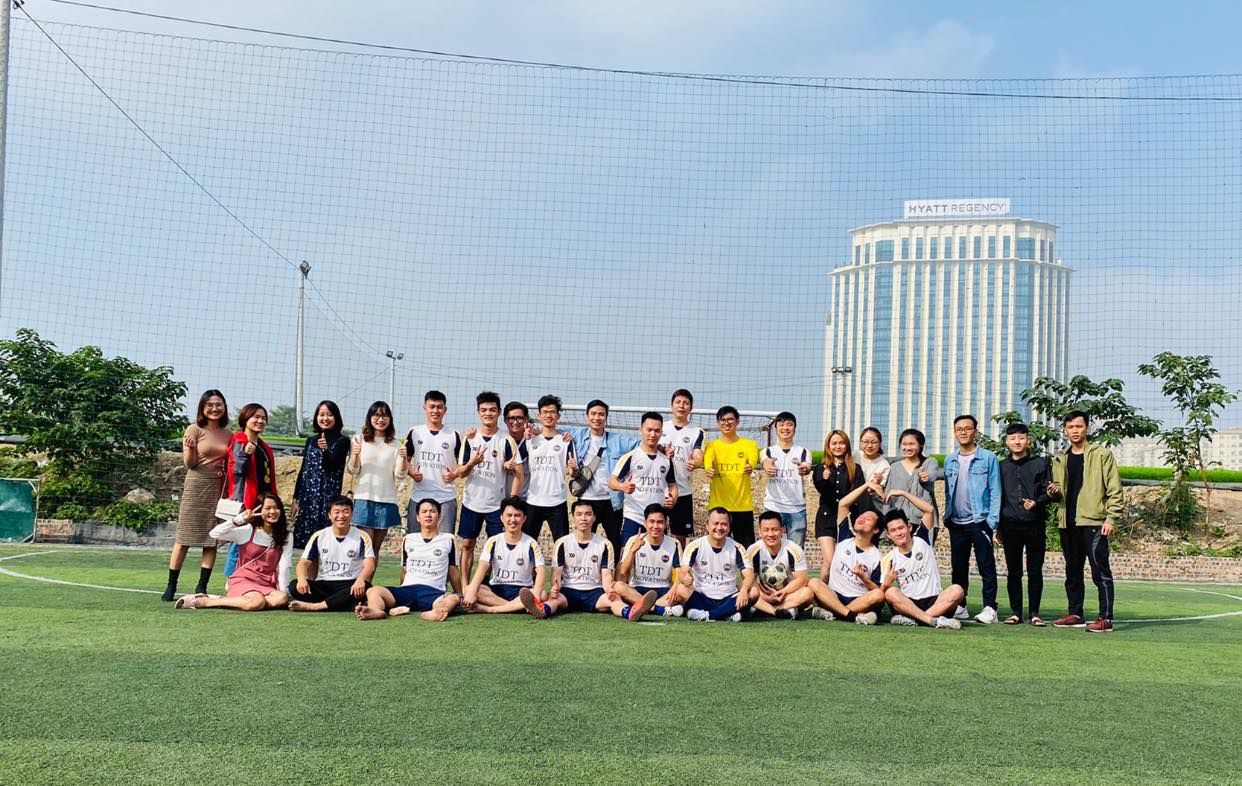 YOUR SKILL & EXPERIENCE
● 
Degree qualified in Finance or Accounting from Academy of Finance, National Economics University, Banking Academy of Vietnam
●
At least 01 year experience in Accounting
● 
Good logic thinking
● 
Analytical and creative problem-solving skills
●
Trustful person with good communication and interpersonal skills
●
Multi-task, detail-oriented, highly focus, open-minded and well analytical
●
Able to work independently and highly meticulous.
●
Knowledge of financial and accounting principles and practices.
●
Good MS Office skills particularly strong capabilities in MS Excel, strong accounting software (FAST, MISA).
● 
English: workable
● 
Experience in the trading/ecomerce companies is an advantage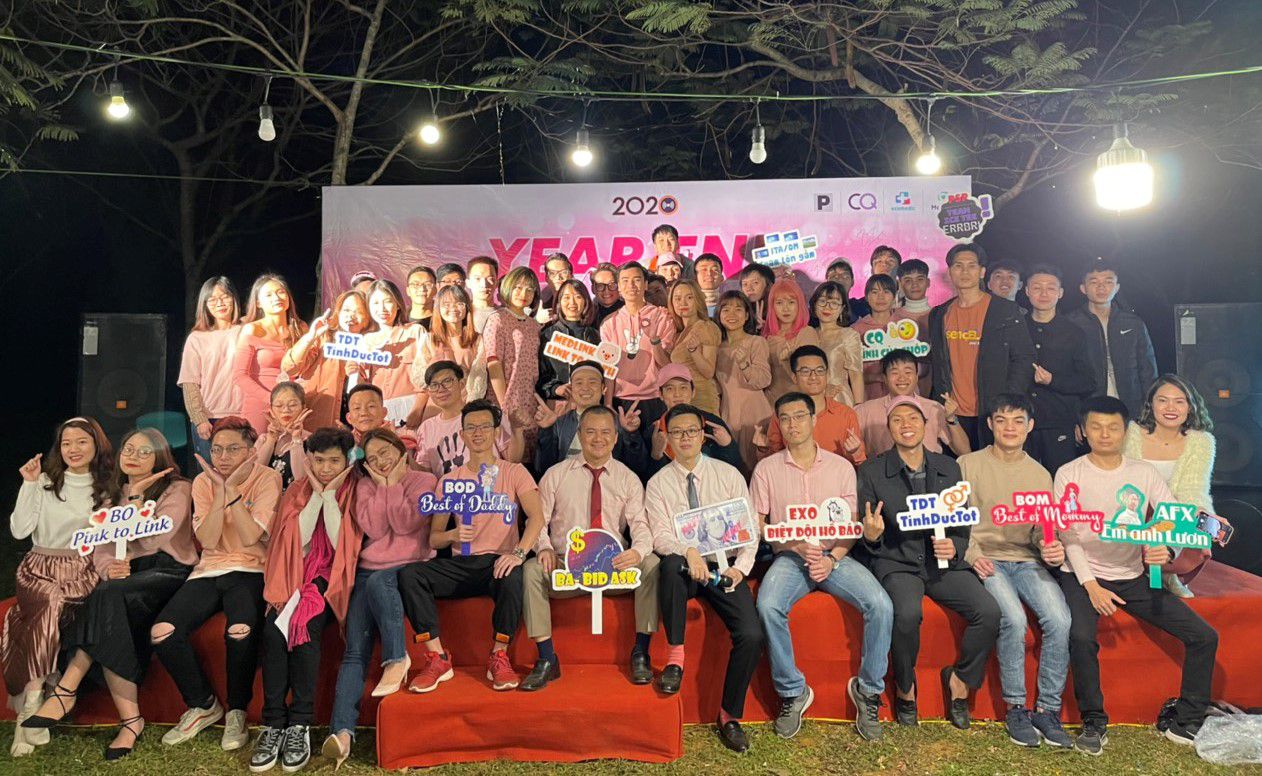 WHY YOU'LL LOVE WORKING WITH US
#INCOME

●
Salary up to 700$, negotiation based on
candidate's
capacity
●
14th++ month salary per year.
●
Performance Review every year with from 50% to 80% salary increase
#CAREER PATH IMPROVEMENT

●
Go together with top-of-mind people and team
●
Opportunities to be promote to Chief Accountant


#COMPANY ACTIVITIES

●
Morning talk every Monday
 ●
Annual big company trips (Summer Holiday, Year End Party,..)


●
Monthly Team building at luxury resorts around Hanoi
●
Happy hour on every Wednesday
 ● Party celebration (Christmas, Birthday, Mid-autumn...)

● Sport Club (Japanese, English)

 ● Language Club (Japanese, English)

● Enjoy working at creative and full convenient workspace with relax room, pantry (free food, snack, soft drink, beer, coffee auto maker...), bathroom, hanging garden with wonderful street view... make your working space be like home.
  
● Working hour: 08h30-17h30, From Monday to Friday.