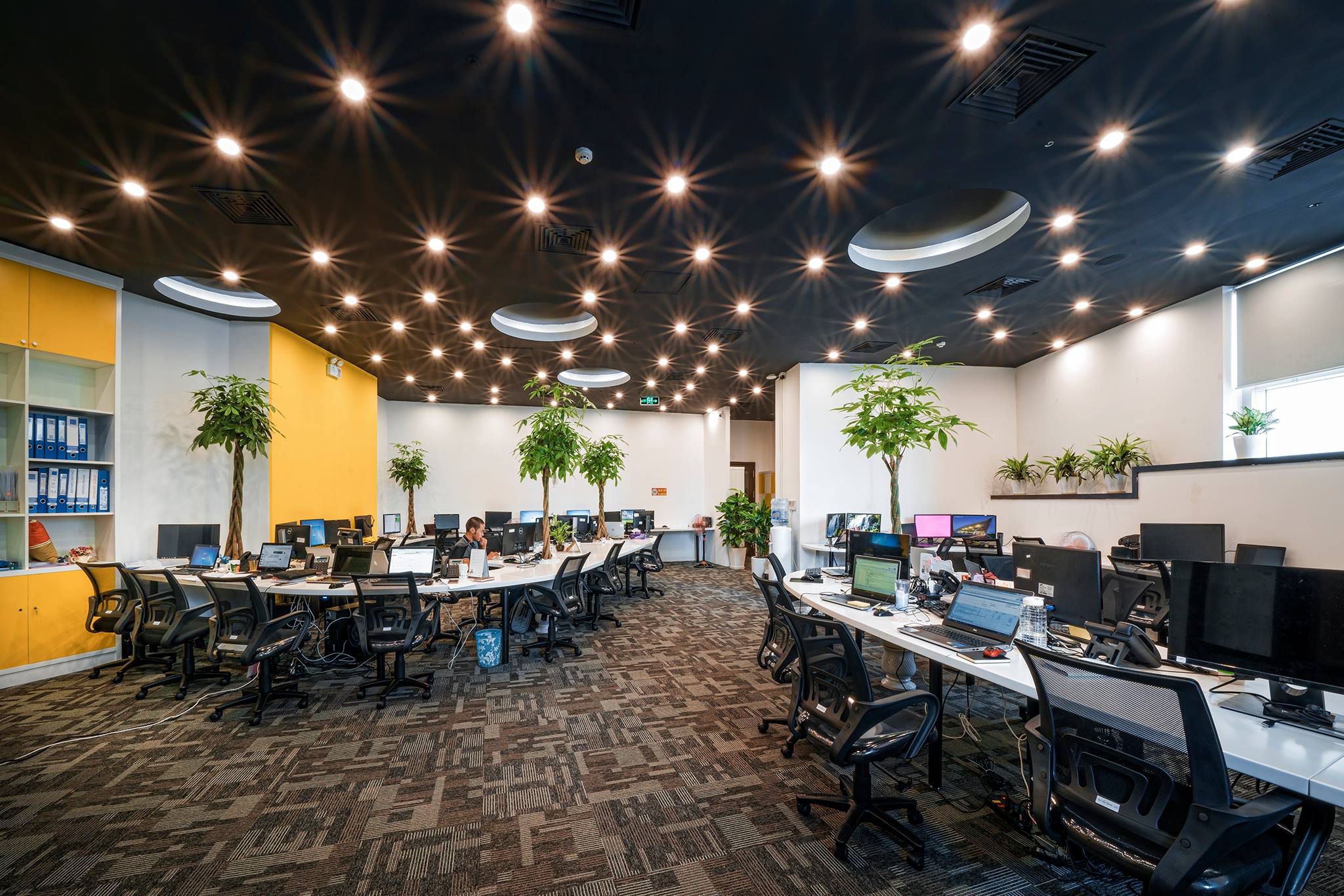 Job Description:

 We are searching for a network & security Administrator. The job will perform following tasks:
- Design & Implement network, server infrastructure to big system at Data Center;
- Investigate and resolve troubles related to Network, System, Database...;
- Build workflow for maintaining network system in IT department;
- Support development team in application deployment on Unix/Linux system;
- Work with oversea third party to implement and maintain network/ server;
- Response and resolve trouble 24/7 when have request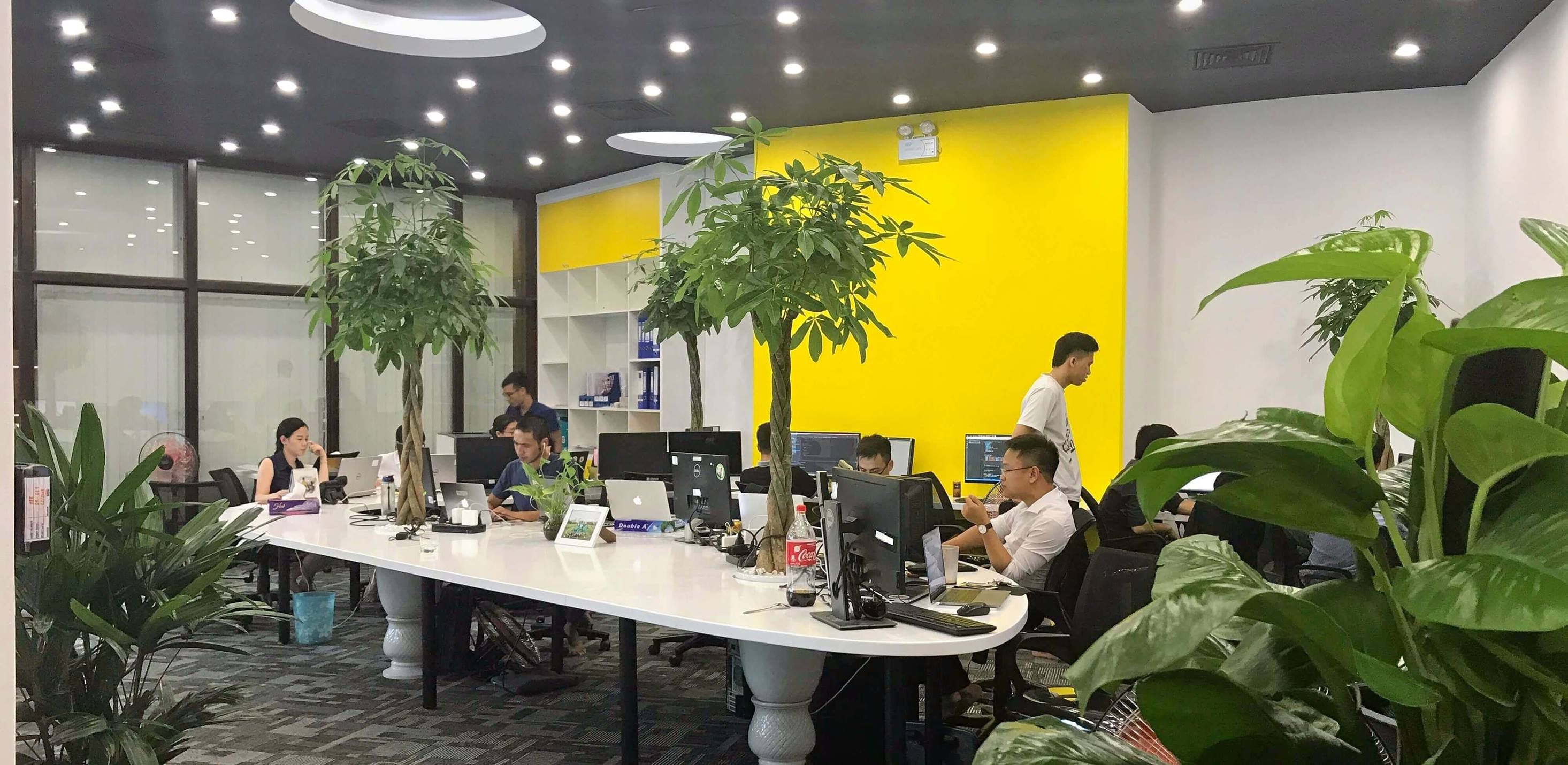 Job Requirement:

 - At least 2 year experience in Network & System Engineer position;
- Bachelor of IT, network;
- Excellent in Unix/ Linux skills;
- Good knowledge about Apache, Nginx, Tomcat, MySQL, high availability, system, troubleshooting and performance optimizer;
- Having experience in Load Balancing (Big IP,Haproxy, Nginx, Apache-http, …) is advantage;
- Having experience in Jenkins, SVN, Gitlab, etc;
- Having knowledge or experience in Docker/ CI/ CD is advantage;
- Strong with Network skills: configure firewall such as Cisco PIX, ASA, Juniper SSG, …;
- Having experience in design/ implement network is required. HA pattern is big advantage;
- Having at least one of certificate: LPI 2, OCA, CCNP + is advantage;
- Strong English skills (writing, reading, speaking);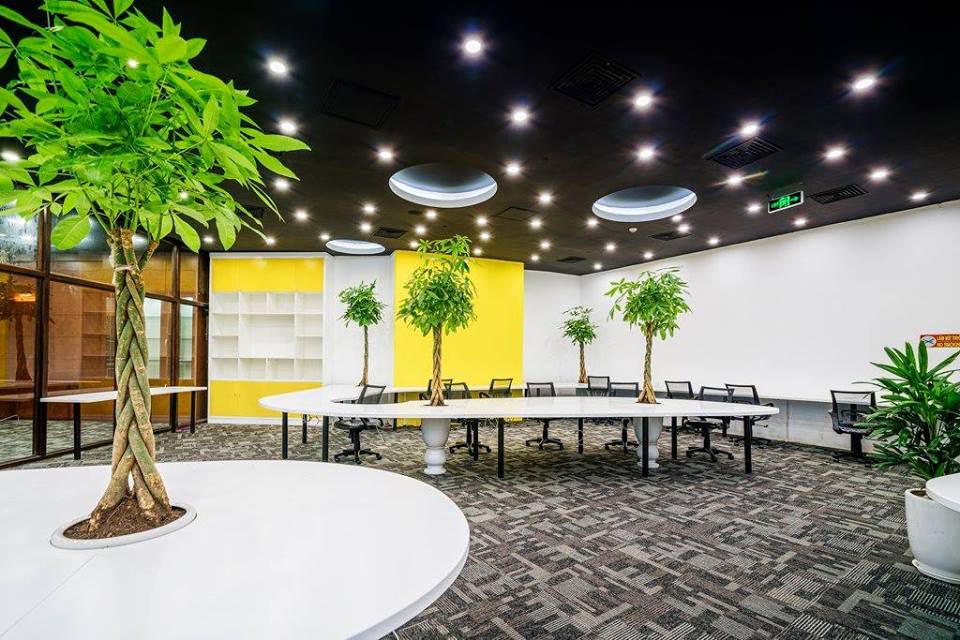 Remuneration Package
- Salary: Competitive with lucrative add-ons (based on skills and experience);

- Working hours: 8:30 ~ 17:30 (5 days per week);

- Excellent Overtime compensation policy;

- Bonus : Twice a year (equivalent to 2 months salary);

- Well-equipped with insurance package as stated by Labor code

- Salary Review: 2 times/year based on employee's performance and contribution;

- Other benefits as per stated in Vietnamese Labor Law;

NOTE:
We would accept application/CV in English only.

Introduction to Tamdongtam
"Providing innovative solutions to solve the social problems"
TDT Innovative Solutions JSC provide services from contract development to lab type development. We have an achievement of developing telecommunications and financial derivatives systems, smartphone applications for clients in Japan. In the offshore outsourcing business, we are developing various outsourcing services such as offshore system construction, operation monitoring, and business operation agent centering on our offshore development base. 
With experiences in numerous fields such as AI, blockchain, offshore, especially developing applications and systems, we believe that collaboration with us is one of the best choices for you.We are dedicated to bring satisfaction and benefits to our customers, complete their IT projects by providing effective, innovative but affordable services, products and adaptive solutions through understanding, sharing and mastering technology.