Nhân Viên Tuyển Dụng IT (IT Recruiter)- Up To 1000$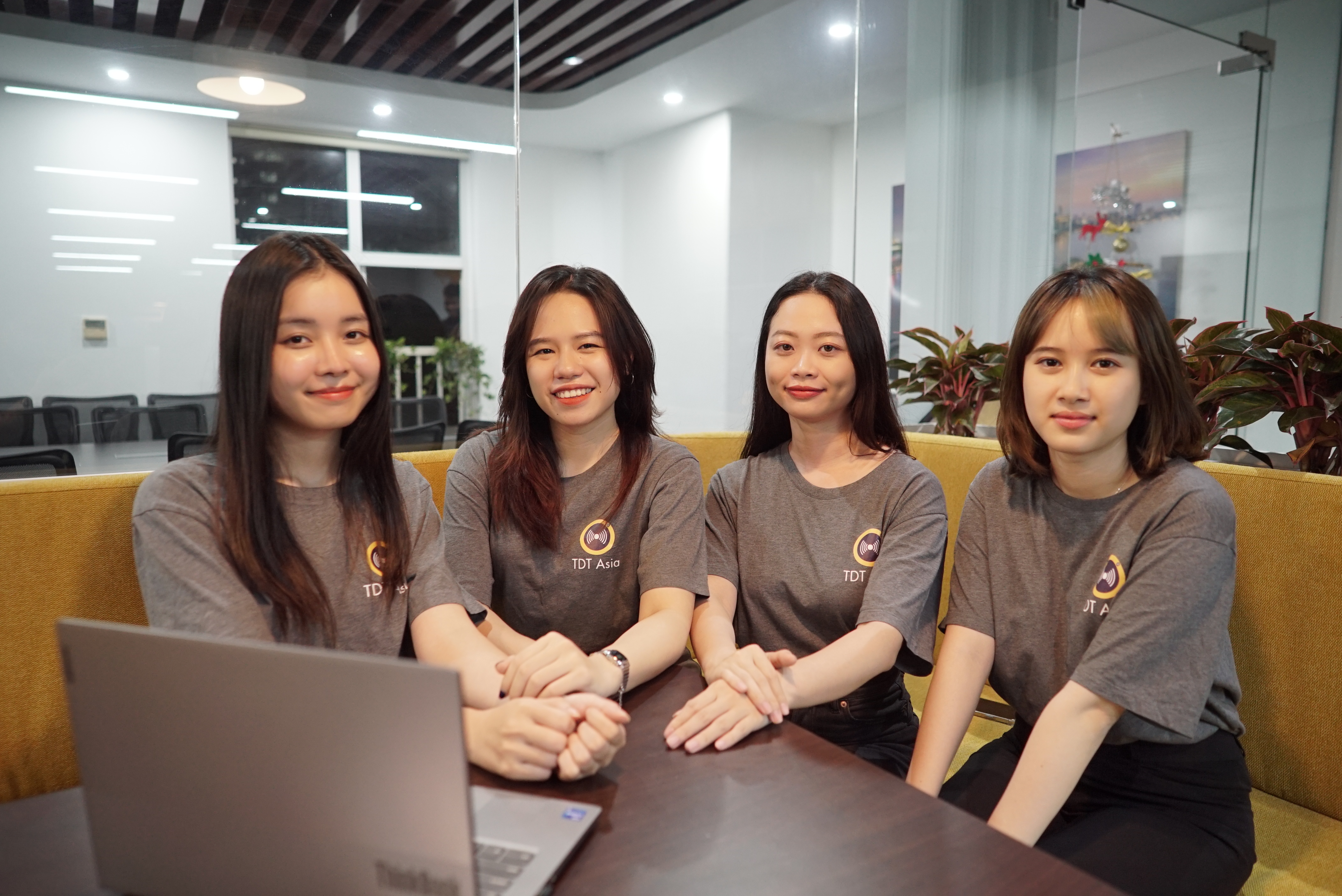 JOB DESCRIPTION
Recruitment (70%)
- Collect and analyze hiring demands: work with Hiring Manager to finalize the demands & JDs as well as fulfillment timeline.
- Be responsible for recruitment: Sourcing, hunting candidates to approach for the right opening jobs.
- Implement & develop recruiting strategies to build a strong network of technical & non-technical candidates; organize, maintain and update candidate databases.
- Be in charge of interview process: Phone interview, schedule interview, assign technical test, joining interview, prepare candidate assessment form, etc.
- Make relevant reports: weekly, monthly, quarterly, etc.
Internal Communications (30%)
- Organize events: Internal communications events such as team bonding, team building and other sharing activities; Employer branding activities via social media (LinkedIn, Facebook..).
- Coordinate onboarding/orientation process for new hires and ensure all the new hires have good understanding of and subscribe to ethos, core values; understand approaches, policies, procedures, strategies and operations to perform their job.
- Be in collaboration with line managers, create and maintain a conducive working environment where staff enjoy wellbeing as well as are highly motivated to make valuable contribution to the organization.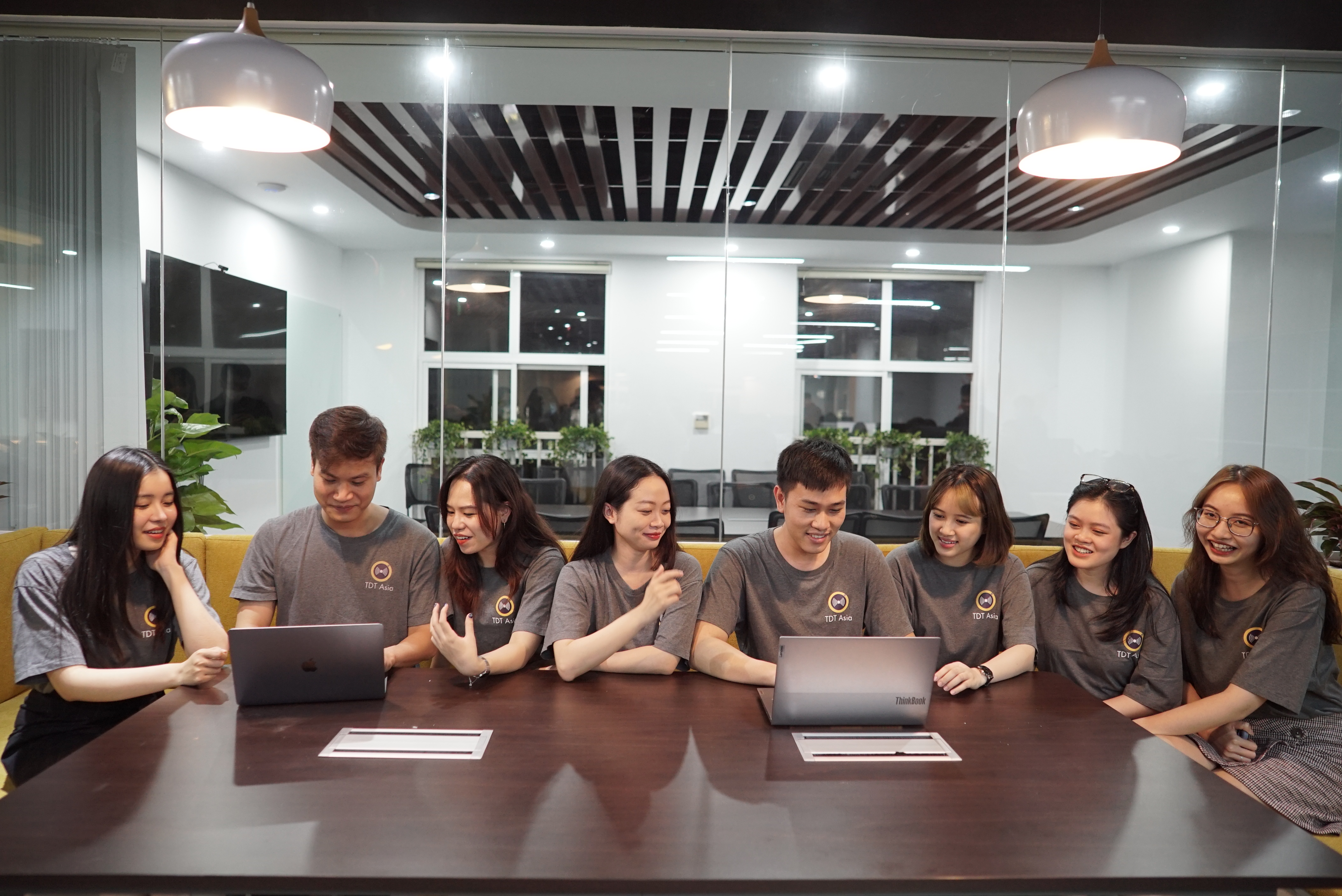 YOUR EXPERIENCES


- Bachelor's Degree or Associate's Degree.
- 01 – 03 years of experiences in IT Recruitment and Communications. Having strong network of candidates in IT field.
- Personalities: Sociable, eager & dynamic.
- Proficiency of Microsoft Office, Outlook and Internet is necessary. Having knowledge in branding, designing, using photoshop … is big plus.
- Well-organized work style including sound process management skills.
- Good command of English is big plus.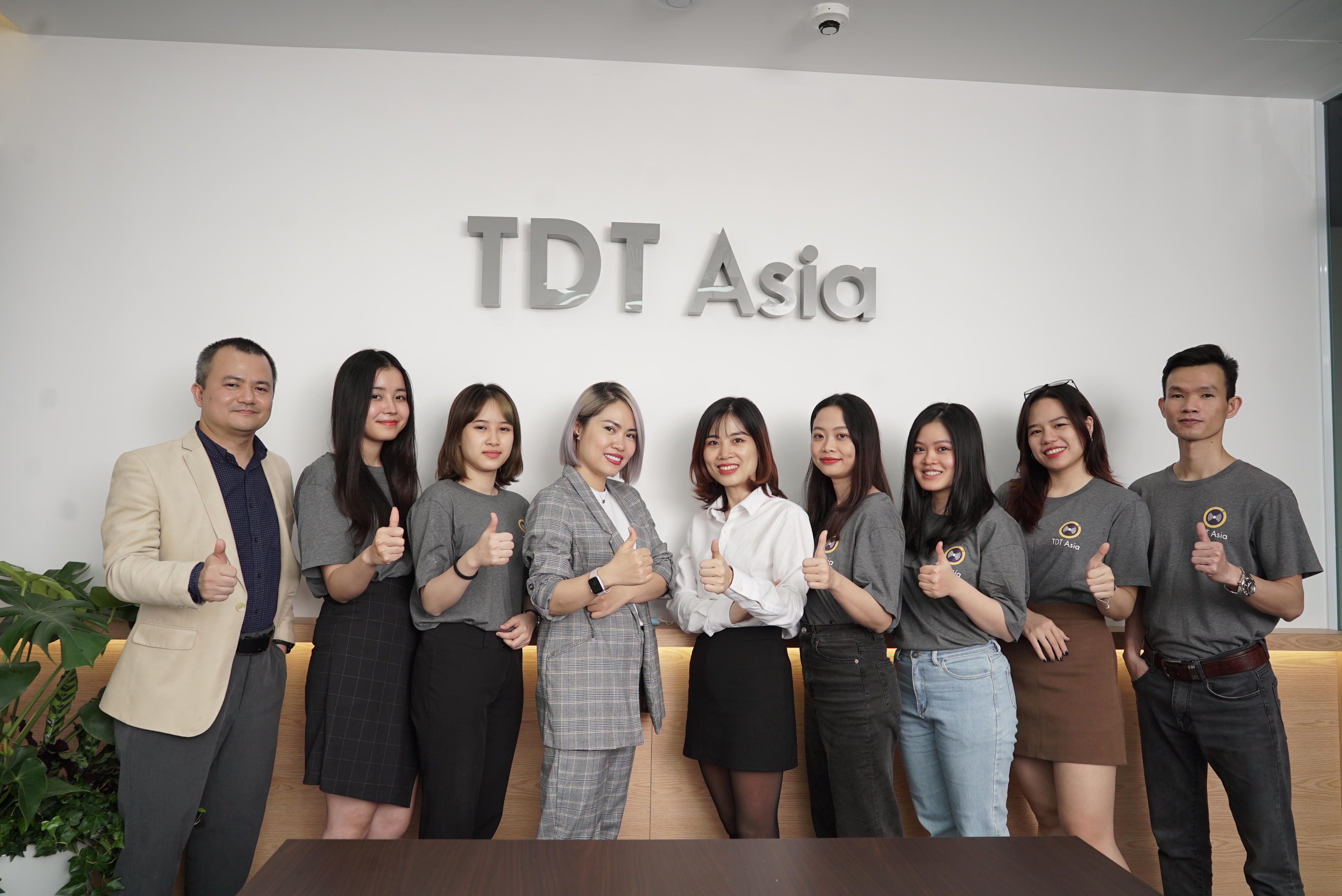 WHY YOU'LL LOVE WORKING WITH US

#INCOME
- Salary up to 1000$,  negotiation based on candidate's capacity; attractive & competitive benefit.
- 13th++ month salary per year.
- Performance Review every year.
#CAREER PATH IMPROVEMENT
- Go together with top-of-mind people and team.
- Opportunities to be promoted to Team leader.
#COMPANY ACTIVITIES
- Morning talk every Monday.
- Annual big company trips (Summer Holiday, Year End Party...) at many famous resorts in Vietnam.
- Monthly Team building at luxury resorts around Hanoi.
- Happy hour on every Wednesday.
- Party celebration (Christmas, Birthday, Mid-autumn...).
- Weekly Technical Sharing Seminar.
- Sport club (Running, football, swimming, game player...).
- Language Club (Japanese, English).
- Enjoy working at creative and full convenient workspace with relax room, pantry (free food, snack, soft drink, beer, coffee auto maker...), bathroom, hanging garden with wonderful street view... make your working space be like home.
 - Working hour: 08h30 - 17h30, From Monday to Friday.