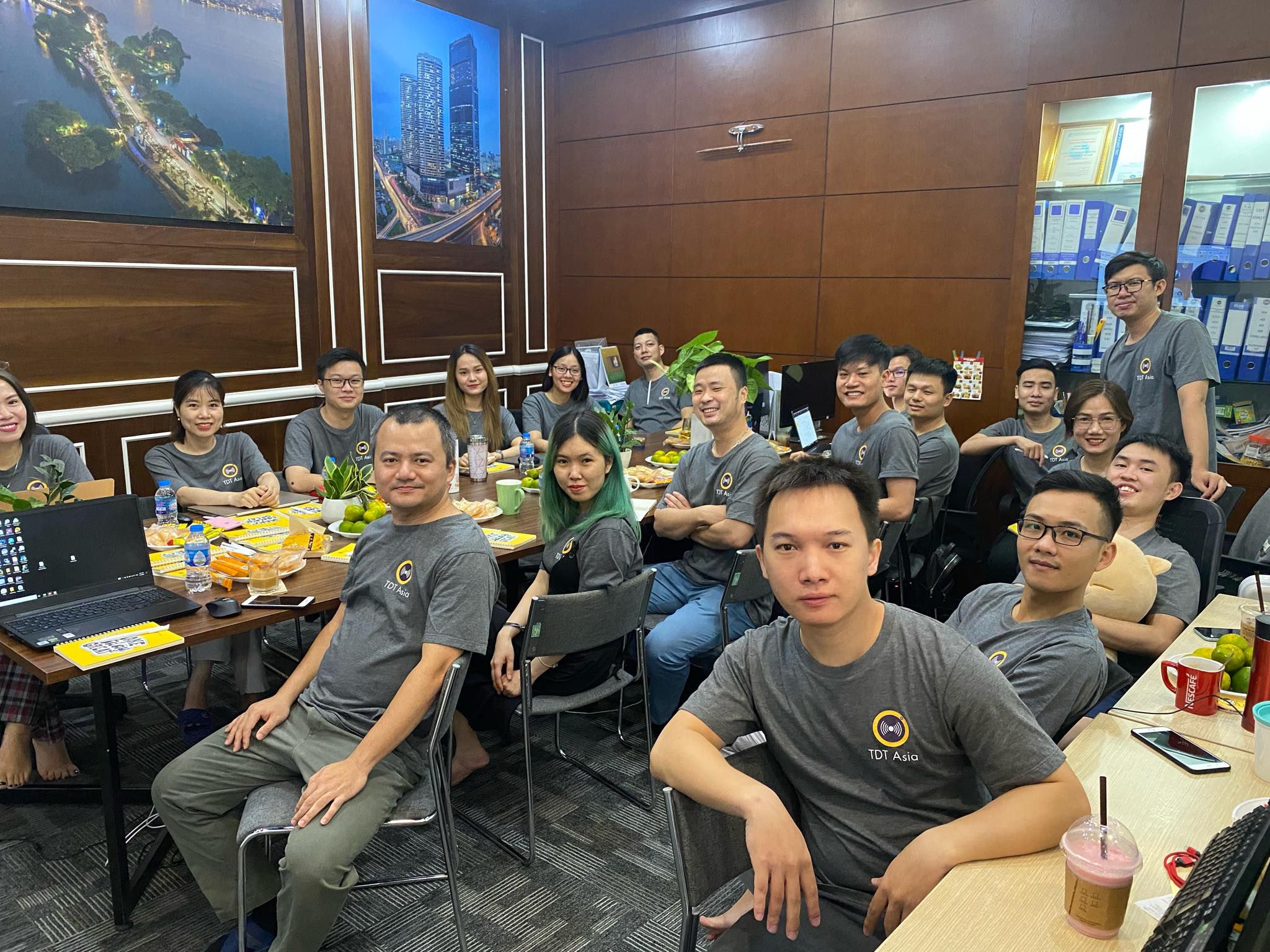 JOB DESCRIPTION
Create reports documenting errors and issues for fixing

Create test case, test design

Run Manual test, automation test, performance test

Create quality measurements to track improvement in products

Execute quality improvement testing and activities

Work closely with the development team to improve existing products


Ensure products meet customer expectations and demand

Maintain standards for reliability and performance of production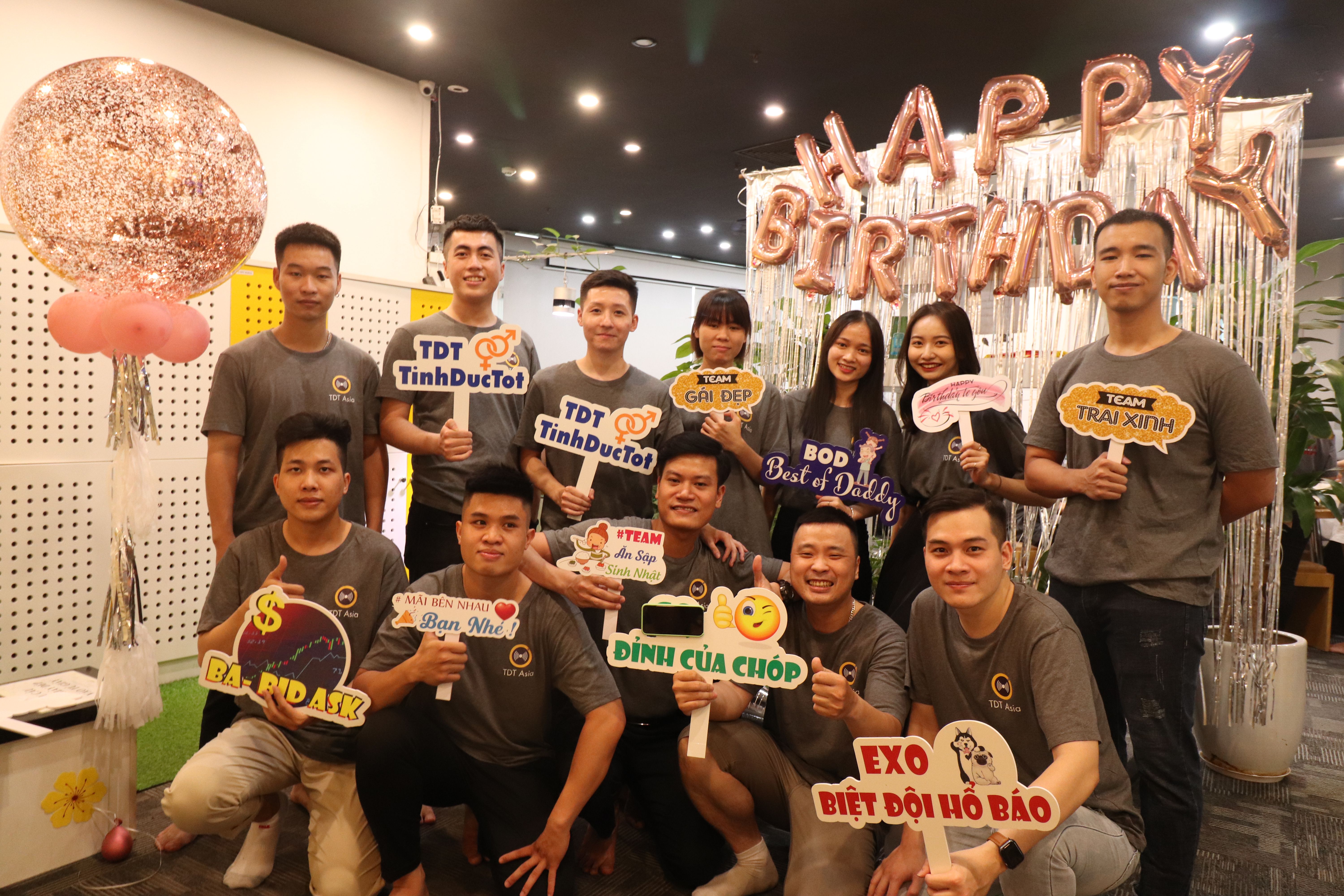 REQUIREMENT
Master's degree in a related field preferred

At least 2 years experience in Software Testing; having experience as Team leader is a plus


Working knowledge of products and services

In-depth understanding of industry standards and company policies

Good customer focus

Sharp attention to detail

Strong analytical and problem-solving skills

Meticulous and diligent attributes

Great team player with the ability to work with minimal supervision

Able to sit, stand and walk around for long hours at a time

Have a change to switch to BA if you want

Proficient in English

Knowledgement in Agile is advance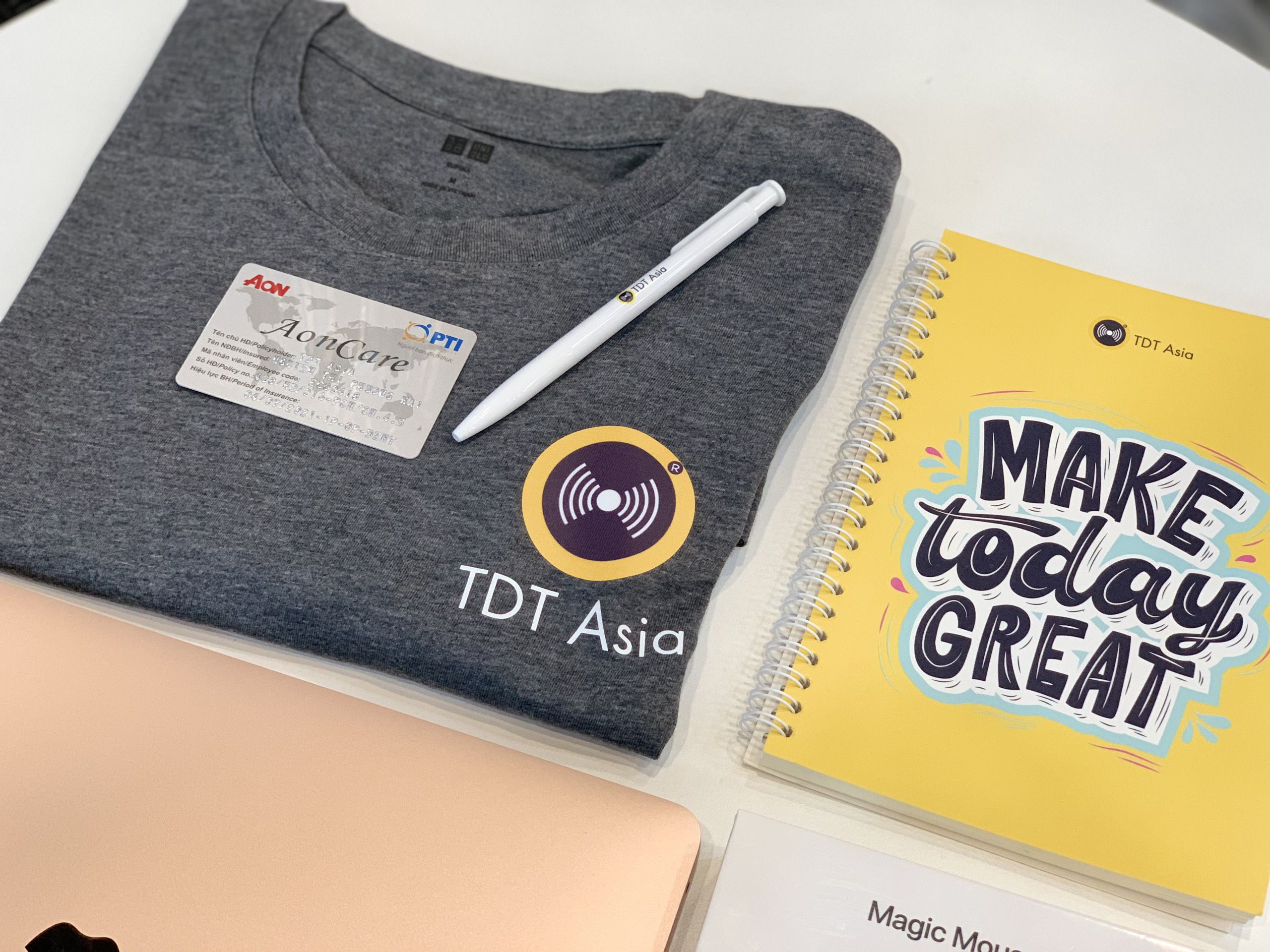 BENEFIT
#INCOME
Salary up to 1500$, negotiation based on candidate's capacity; attractive & competitive benefit.

14th++ month salary per year.

Project bonus every month with unlimited amount based on your contribution.  

Performance Review every year 
#CAREER PATH IMPROVEMENT
Go together with top-of-mind people and team.

Improve yourself through big projects, using new trendy technologies. Self-growth speed is 2-3 times more than other IT companies in Vietnam.

Participate in internal and external workshops. Research new technologies

Opportunities to be promoted to Team leader, Project Leader, Project Managers... after 6 months only.
#COMPANY ACTIVITIES
Morning talk every Monday.

Annual big company trips (Summer Holiday, Year End Party...) at many famous resorts in Vietnam.

Monthly Team building at luxury resorts around Hanoi.

Happy hour on every Wednesday.

Party celebration (Christmas, Birthday, Mid-autumn...).

Weekly Technical Sharing Seminar.

Sport club (Running, football, swimming, game player...)

Language Club (Japanese, English)

Enjoy working at creative and full convenient workspace with relax room, pantry (free food, snack, soft drink, beer, coffee auto maker...), bathroom, hanging garden with wonderful street view... make your working space be like home.

Working hour: 08h30 - 17h30, From Monday to Friday.