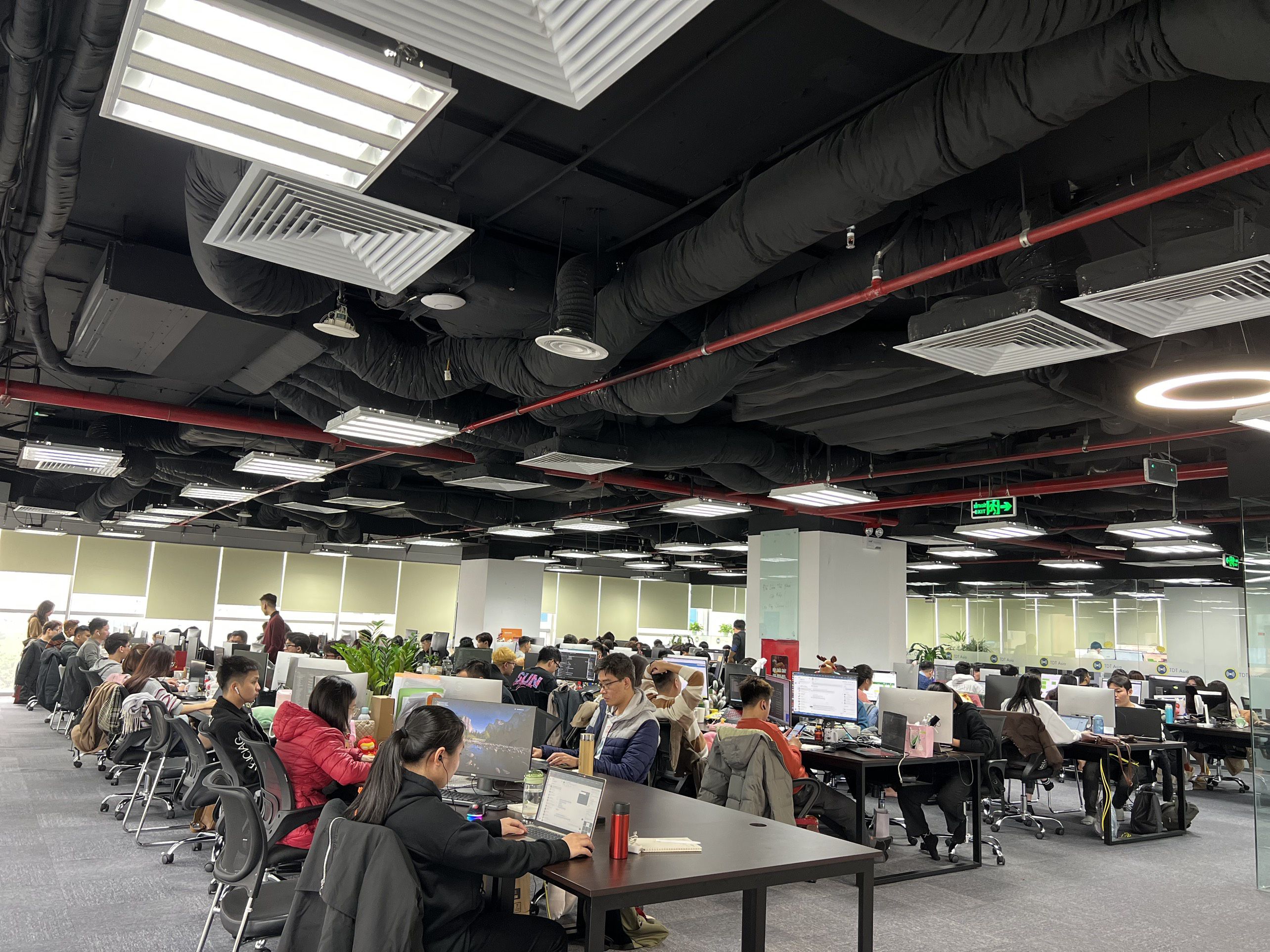 JOB DESCRIPTION
Implement, optimize ML models for computer vision, natural language processing & Q-learning problems.
Crawl & process data from social platforms.
Implement REST API to query & process data.
Survey and research new algorithms to improve ML models.
Report the task process to project manager.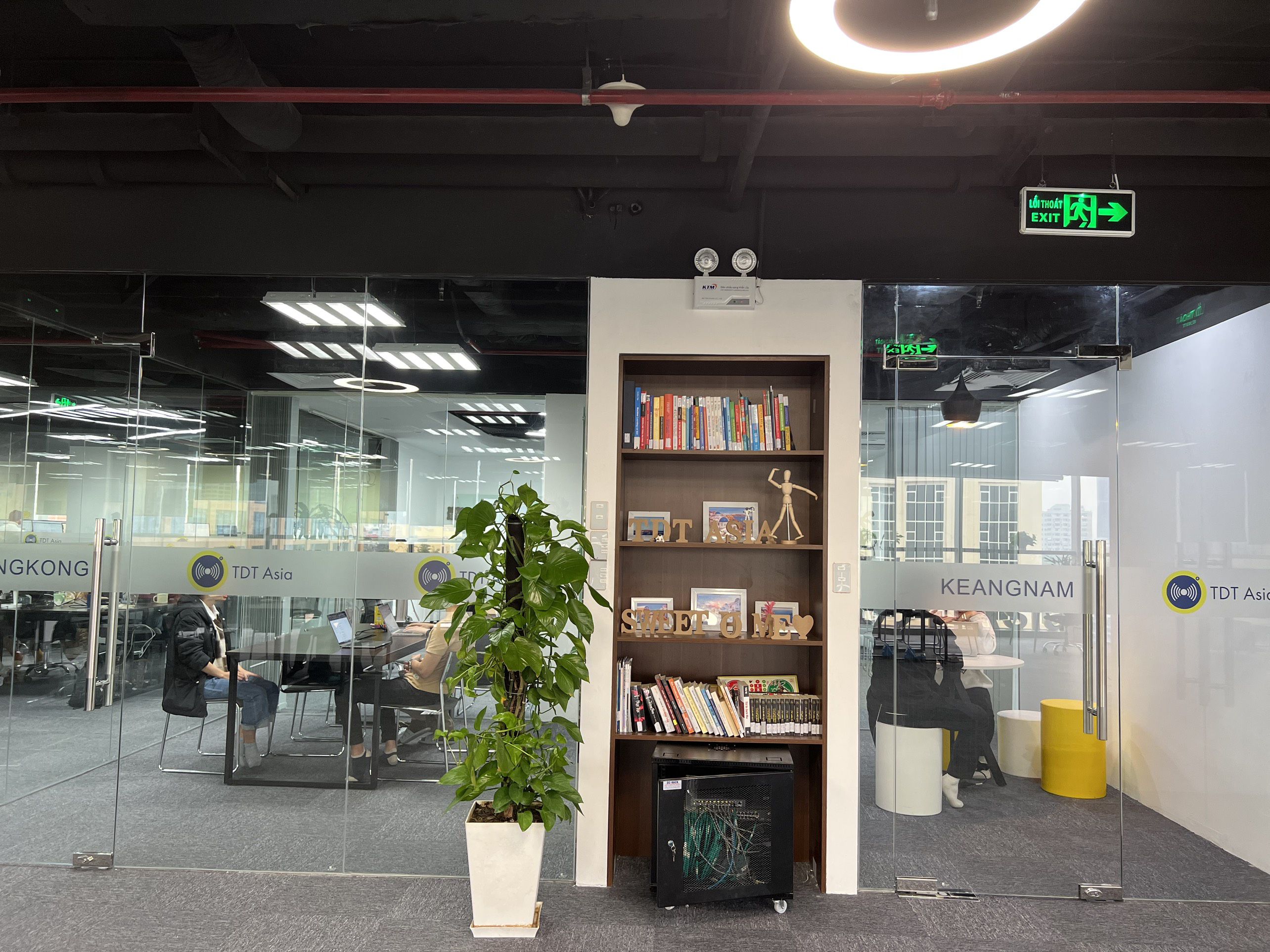 REQUIREMENTS
Having background in the IT field, basic knowledge in machine learning, deep learning.
Fluent in Python programming language, and having knowledge at least one of following framework: Pytorch, Tensorflow.
Influent Python language, and have knowledge at least one of following framework: Pytorch, Tensorflow, Keras
Good at critical thinking, data structure & algorithm
Focus on AI/ML as career path.
Prefer: (Bonus points, not required)
Having practical experience in AI/ML project.
Having experience in Rest API (Django, FastAPI), database (SQL).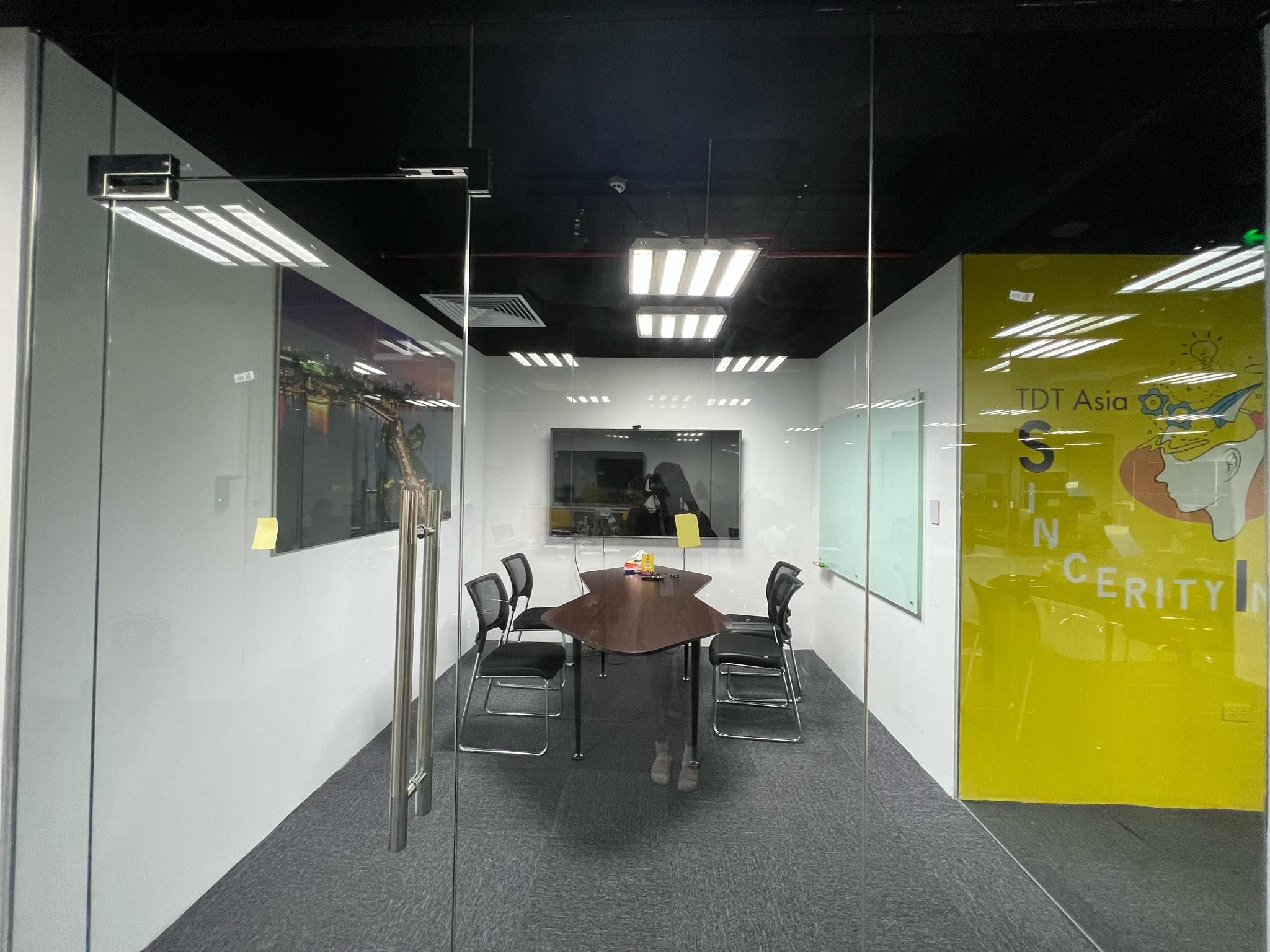 BENEFIT
#INCOME
Salary up to 2000$, negotiation based on candidate's capacity; attractive & competitive benefit.
Performance review 2 times per year (June and December).
13th month salary bonus: 1 month gross salary.
Up to 1 month salary bonus for company's birthday celebration.
Make-up allowance for girls 1,000,000 VND/month
Project bonus.
Be issued with a health insurance card designed specifically for TDTers (Health insurance card AON)
For employees at Manager level and above, there is a special benefit package.
#CAREER PATH IMPROVEMENT
As a member of TDT, you will have the opportunity to develop yourself at 2-3 times faster than the common ground:
Participating in full-cycle in the development process of complex financial products, combining many difficult operations.
Being challenged with many different programming languages and frameworks.
Working in an international environment: Using English daily, communicating with IT teams of many different countries, onsite for long/short days abroad...
Participating in a long-term training program for Core-team according to the development orientation of each individual.
Have the opportunity to advance to higher positions such as: TL/PL/PM.
#OTHERS BENEFITS
The office is designed in the style of Co-working, with many entertainment facilities such as: coffee machine, treadmill, ping pong table...; dining area with free food and drinks; Hot and cold bathroom, washing machine.
Equipped with modern equipment such as high configuration Laptop, Macbook...
Be able to join hobby clubs such as football club, running club, happy stock trading club / forex / crypto, game tournaments...
100% support for company trips: Summer Holiday, Year End Party.
Receive gifts, participate in events on the occasions of June 1, Mid-Autumn Festival, March 8, October 20, Christmas, Company birthday.
Working hour: 08h30 - 17h30, From Monday to Friday.
Address:
5th Floor, PVI Tower, No.1 Pham Van Bach, Yen Hoa, Cau Giay, Hanoi